Welcome to The Cowboy Perspective podcast hat giveaway!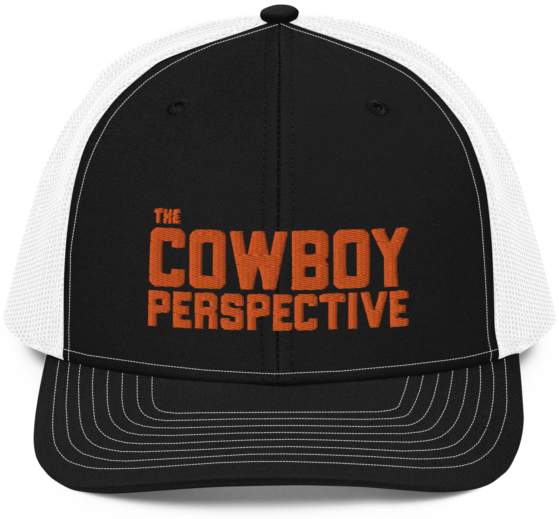 We're excited to offer our fans a chance to win a stylish hat that's perfect for anyone who loves the cowboy lifestyle. To enter, simply provide us with your email address and you'll be automatically entered to win. Our podcast is all about exploring the world of cowboys and sharing stories that celebrate the Western way of life. This giveaway is a great opportunity to connect with fellow cowboy enthusiasts and win a cool prize. So why not enter now and see if you can lasso that prize? Good luck, partner!
Have a look at our other cowboy merch.